My new Venture; Education!
Hello my Loves!
Here is where you'll usually see Wedding and Photoshoot updates but today I have something a little different for you..
Over the last year or so, I've been working behind the scenes to create something that I'm extremely proud of; my own Training Academy.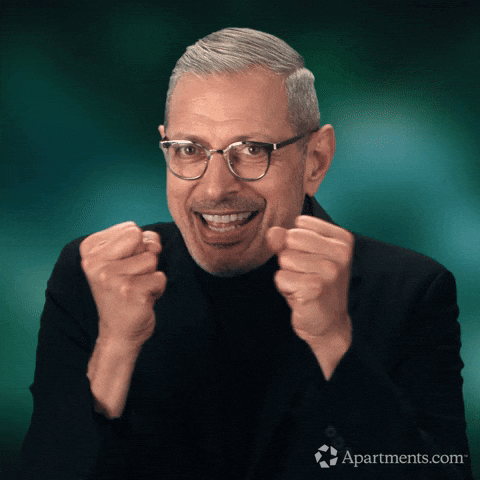 Offering both in-person, and online education to learners both locally and nationally. My new baby; Blossom Education.
Throughout my time off work this last 18 months, I dedicated some serious hours into becoming a fully qualified Educator and Tutor, to ensure I deliver the very best within the Industry to my learners, and therefore offering their future clients and Brides the very best service.
When I started in Makeup Artistry, I completed 3 years of full-time, indepth training to gain my qualifications. Unfortunately in an industry that is often unregulated, I want to raise the standards. The standards of Learning, and the standards that our Brides and Clients will then massively benefit from.
Did you know that as a Bride, you could book a Makeup Artist for your Wedding who has zero insurance, qualification, and experience? You could pay your hard earned cash, wake up on the morning of the Wedding… and nothing. No-one arrives. It's rare, but it happens. Every Wedding season I receive frantic messages and phone calls from Brides and their parties needing a MUA the day before, or the morning of the Wedding. On the flip side, as a beginner looking to start in the Industry you could pay thousands for a course, and go to purchase insurance and be told, it's not even a valid qualification. In both scenario's it's devastating, and it's something I feel so passionately about to create a better Industry for us all.
Blossom Education was born for both Business, and Bridal. I want learners to have a better experience, and clients to have access to more qualified, safe and skilled Artists.
My new home for Blossom Education will be the amazingly beautiful Noir, based in Scunthorpe, North Lincs. Not only will this be the hub for my learners and our models, but I'll be hosting Group Classes, and dedicating lots of filming time to my new Online Education platform coming 2022. My Bridal trials will now take place here too at Noir, giving a new home to my Makeup Artistry, and allowed The Blossom Rooms to be a dedicated Clinic for my Skin Sessions.
Select courses are now available to book online via my Booking System, and my Online Education will be here very soon!
If you have any questions, or are interested in receiving some more information, please feel free to get in touch!